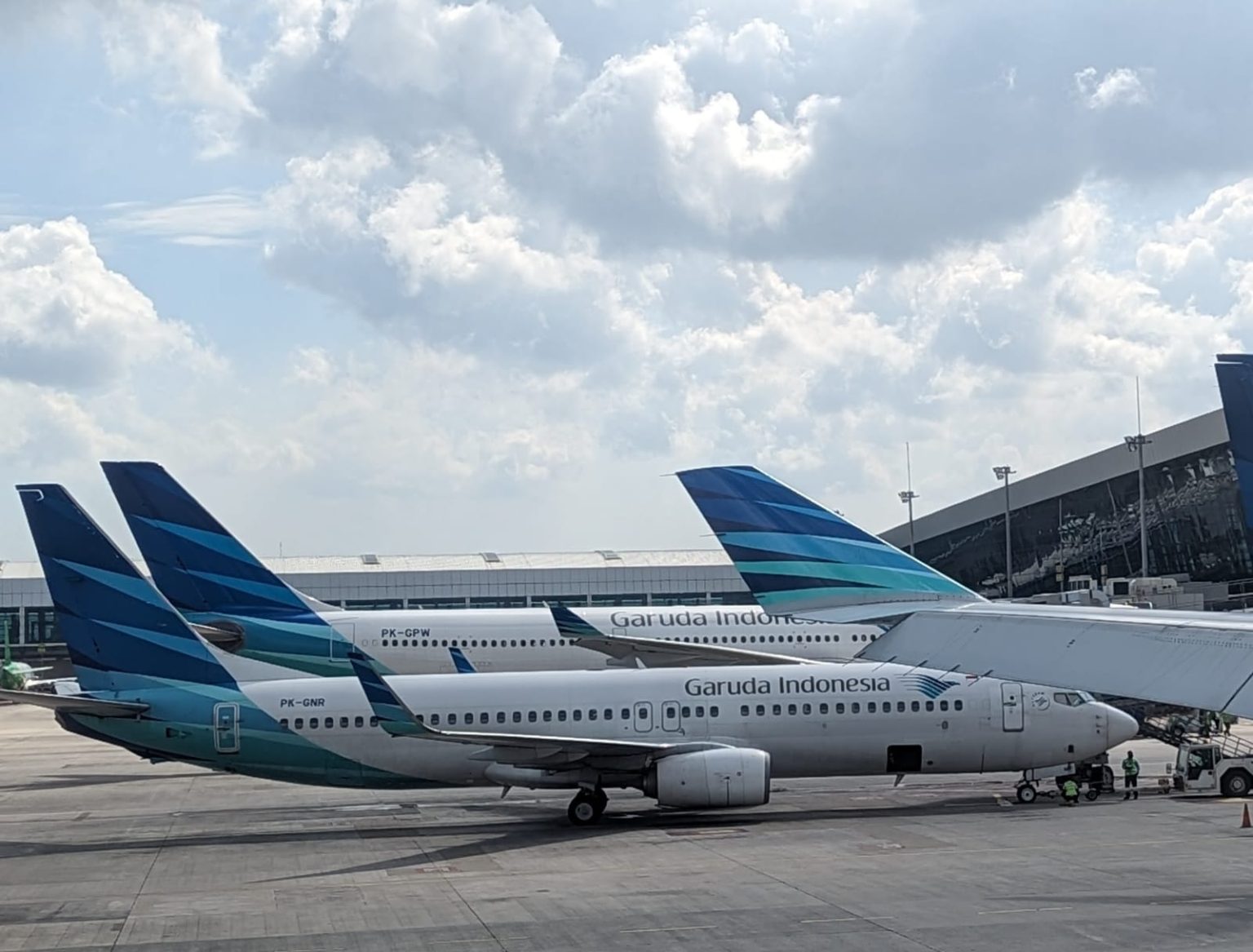 State-owned airport operator PT. Angkasa Pura II ensured that regular flights at Soekarno-Hatta International Airport will continue to run as per usual during the 43rd ASEAN Summit on 5-7 September 2023.
"Angkasa Pura II ensures that all scheduled flights will continue to run. There will be around 960-980 flights per day and no cancelation prior to and during the 43rd ASEAN Summit," President Director of Angkasa Pura II Muhammad Awaluddin said at Soekarno-Hatta Airport, Tangerang, Banten, on Sunday (09/03).
Delegates and state guests of the Summit are scheduled to arrive in Jakarta from 4 September 2023. To anticipate it, the airport operator has prepared measures, including by holding roll calls, to ensure the mobility of delegates and guest inside the airport.
According to Awaluddin, roll calls that were attended by the airport's customer service, digital service, aviation security, airport rescue and firefighting (ARFF), terminal inspection service (TIS) and engineering teams aim to calling off all personnel and check their preparation towards the 43rd ASEAN Summit since Soekarno-Hatta Airport is the main gateway for the arrival of state guests and delegates to the Summit.
He expressed hope that all airport personnel can give great impression for the guests and delegates.
"I want three aspects to be ensured, namely the people (human resources), process (procedures), and facilities. Coordination, collaboration, and synergy with all stakeholders must also be enhanced to ensure the safety, security, and services," he added. (Communications & Media Team of the 43rd ASEAN Summit/UN) (RAS/MUR)
The post Angkasa Pura Ensures Flights prior to, during ASEAN Summit Operate as per Usual appeared first on Sekretariat Kabinet Republik Indonesia.